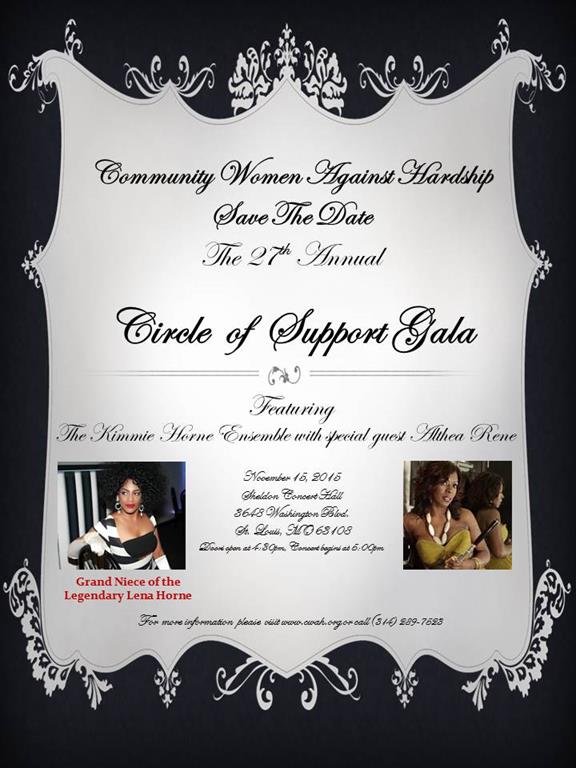 Purchase on line or call today (314) 289-7523

26th Annual Circle of Support Gala
Highlights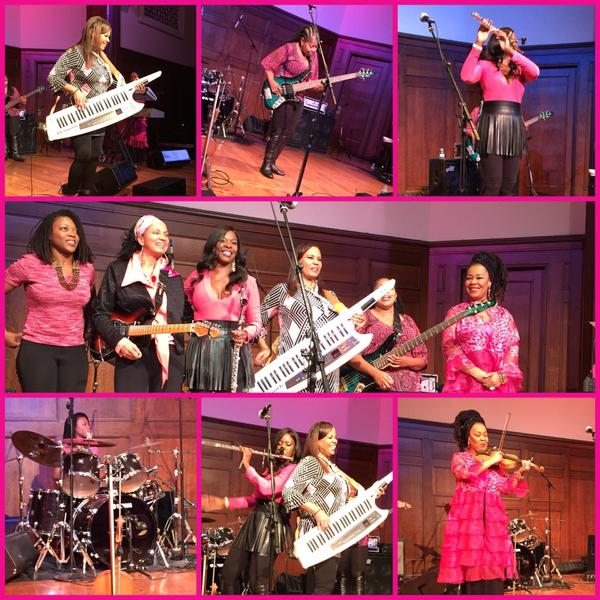 JAZZ IN PINK

Outstanding!!!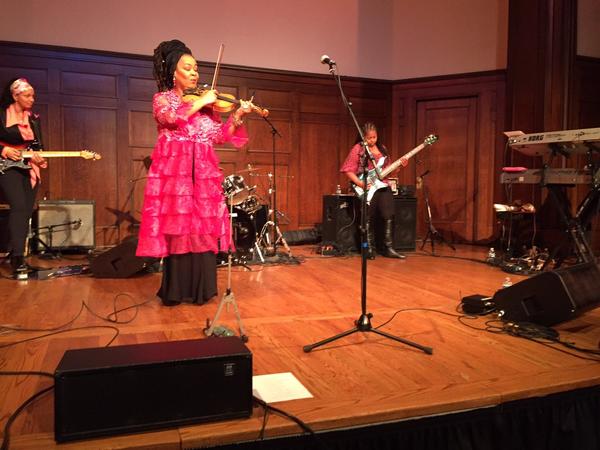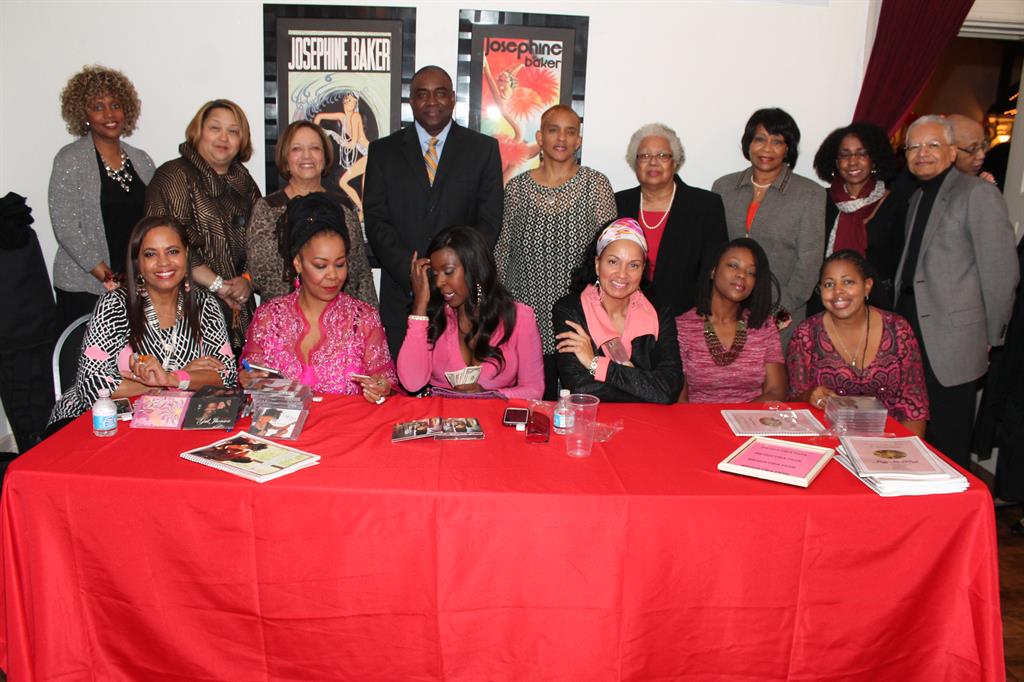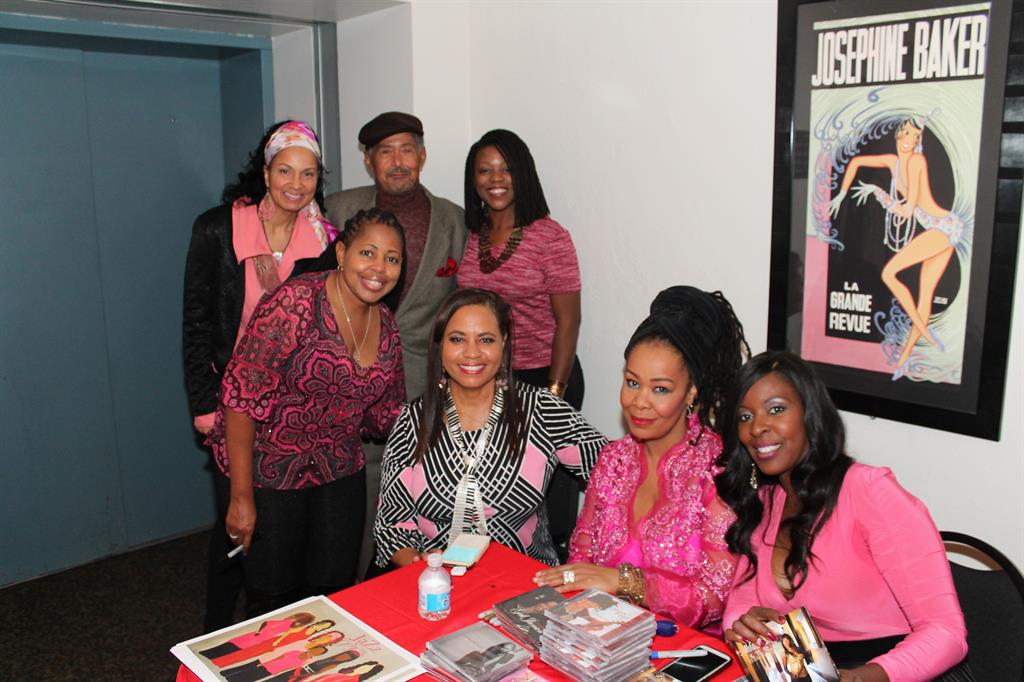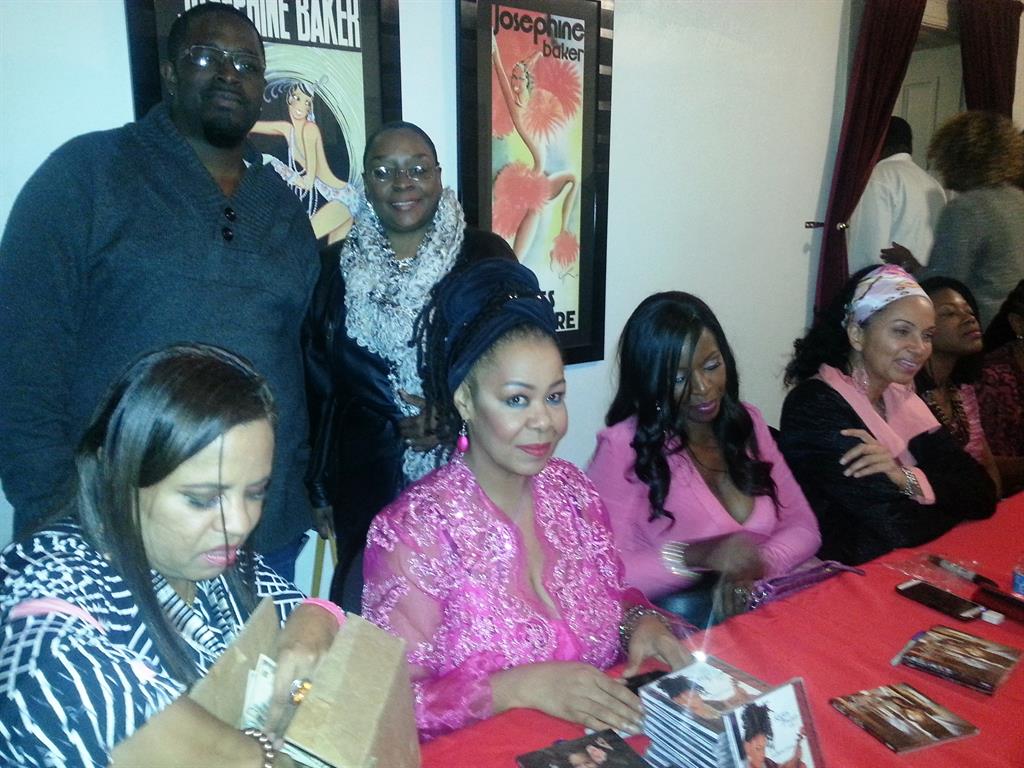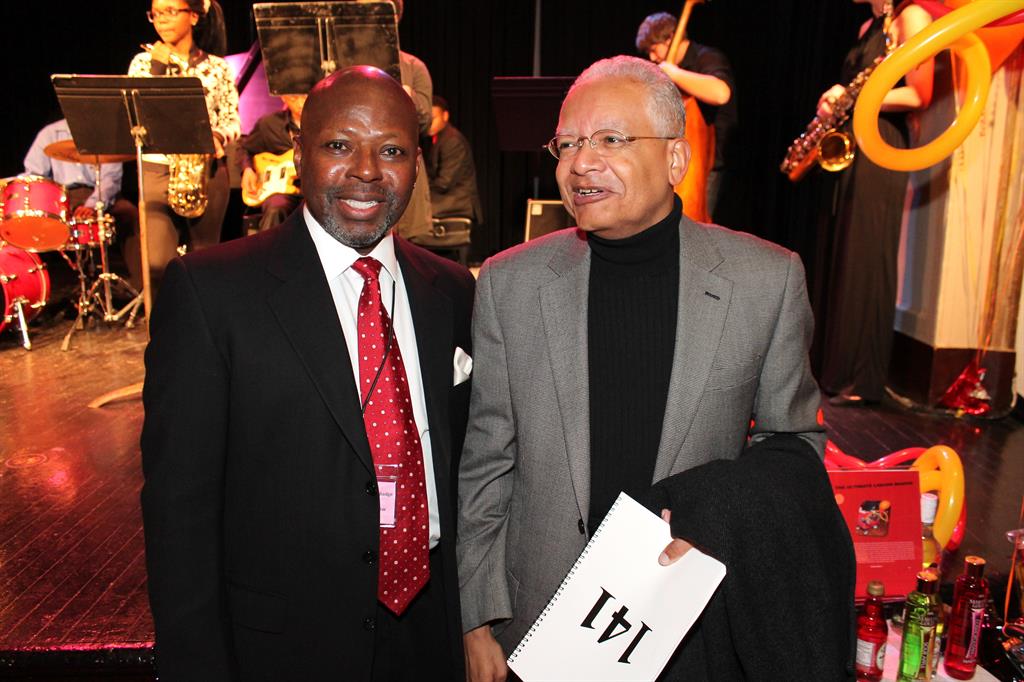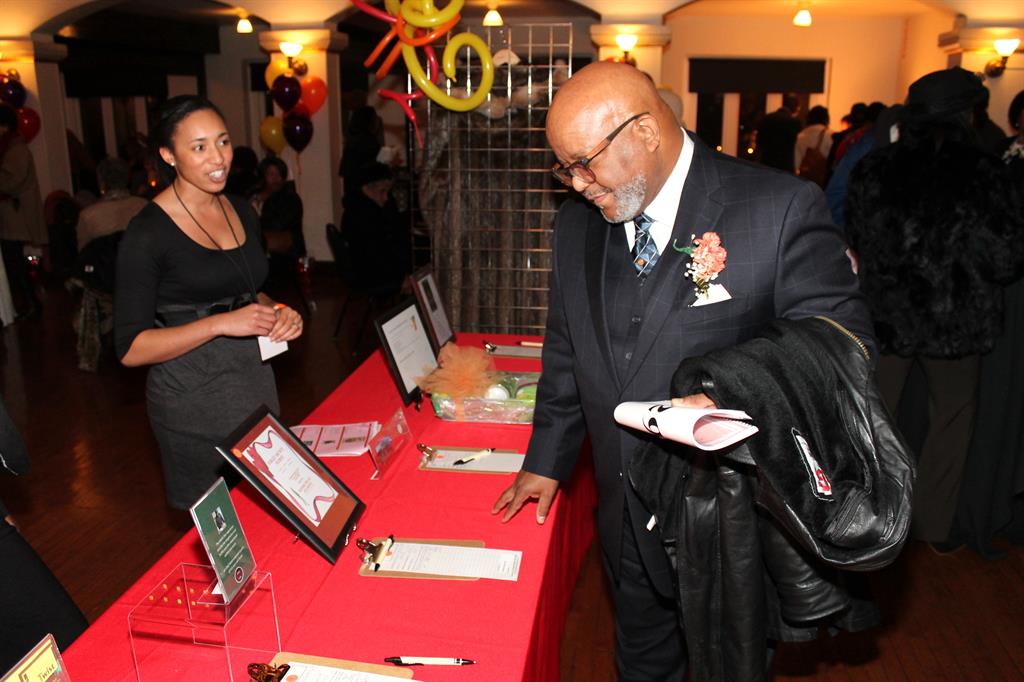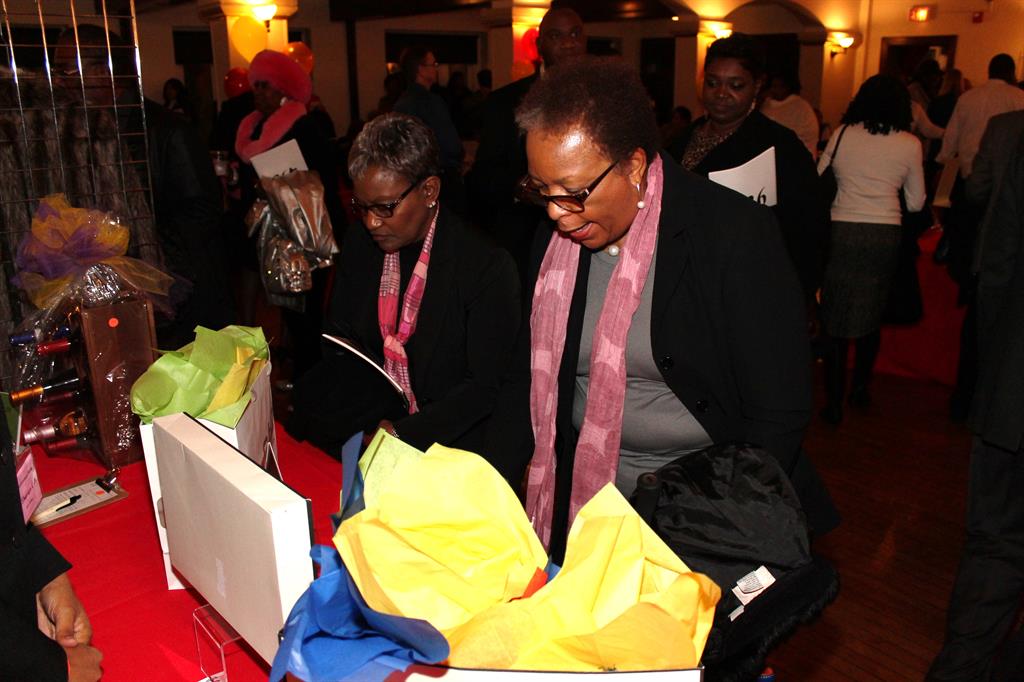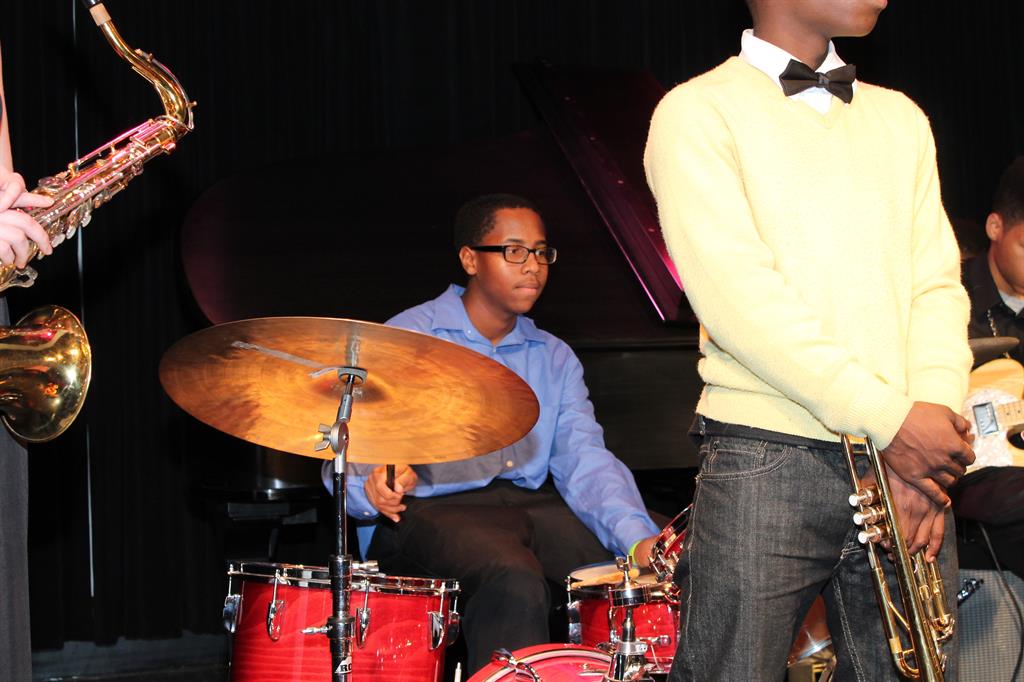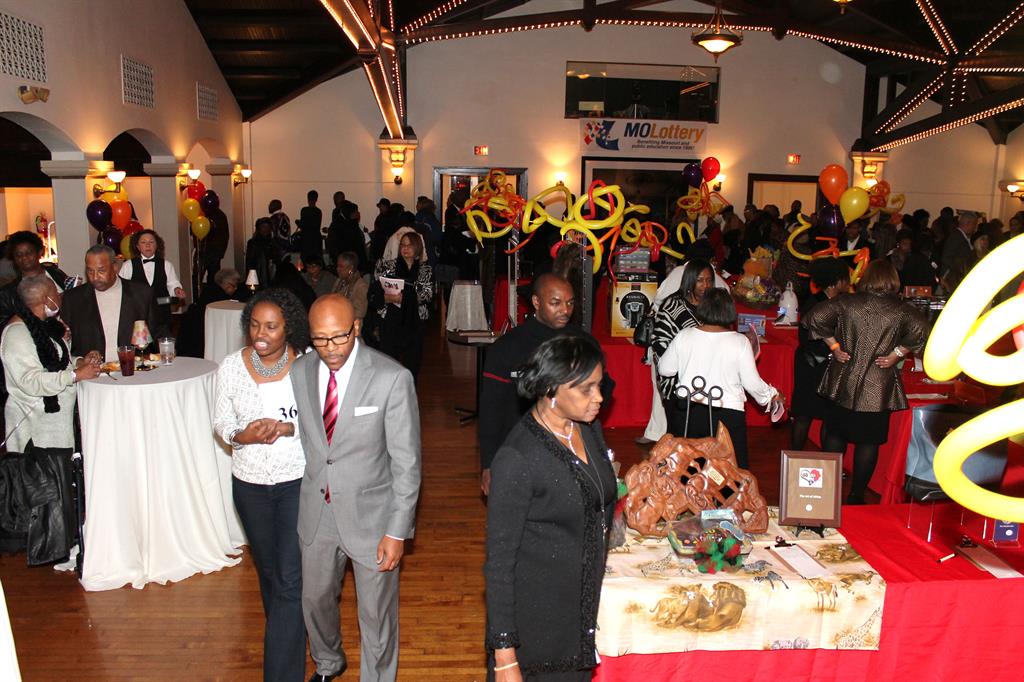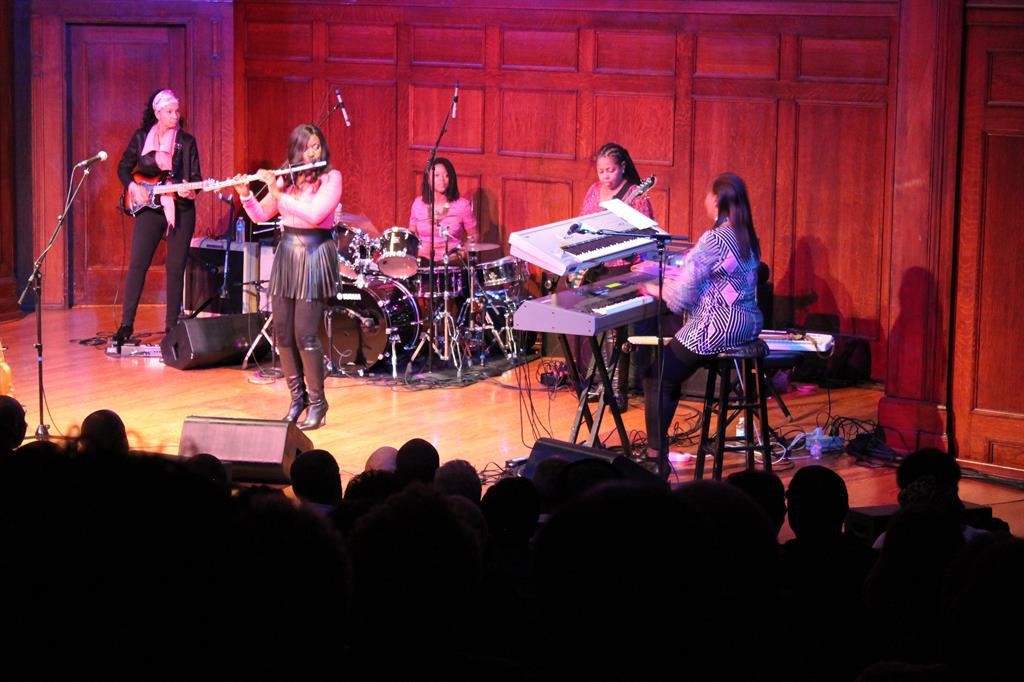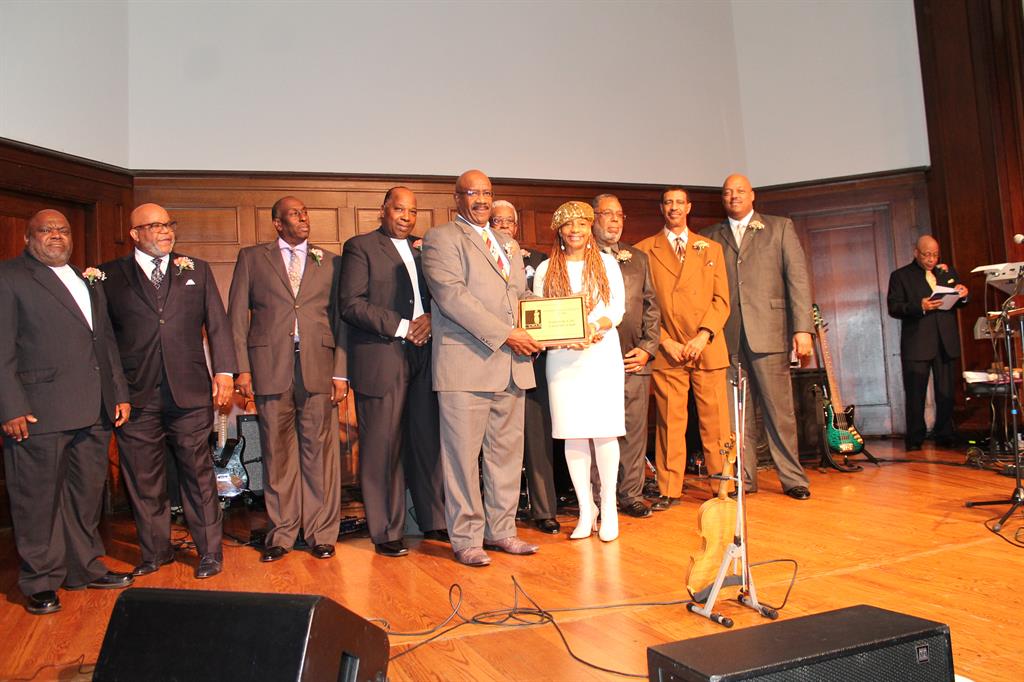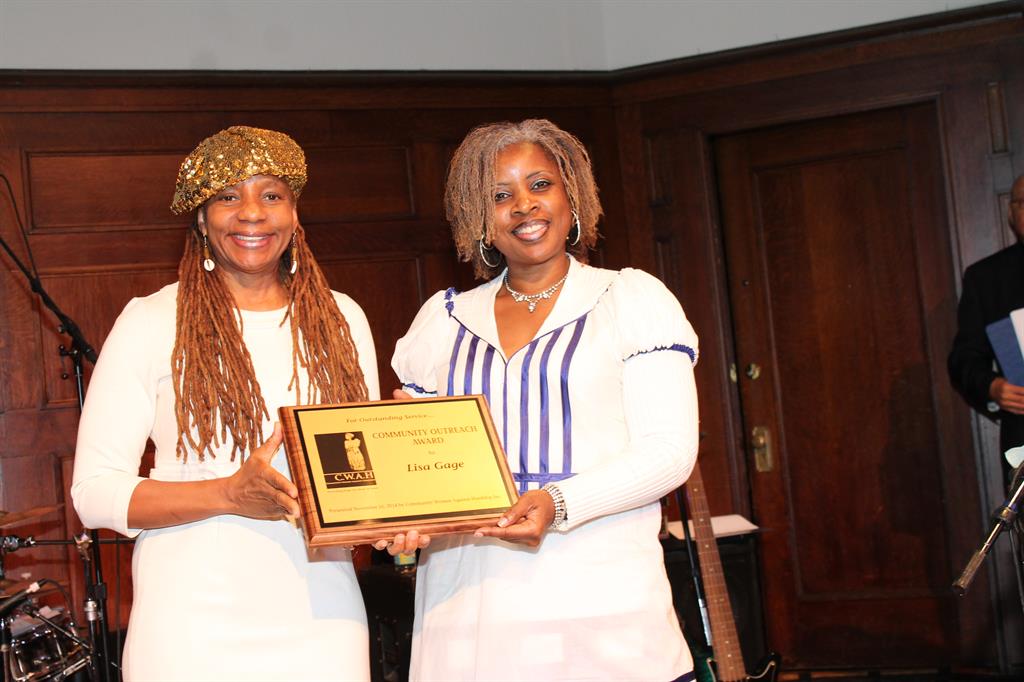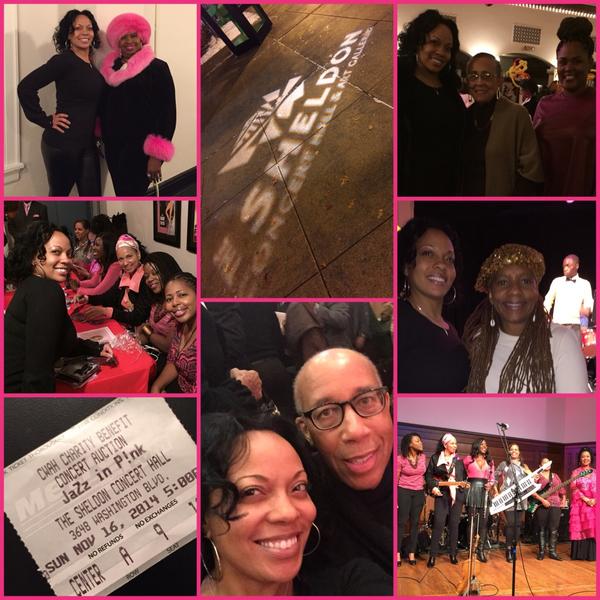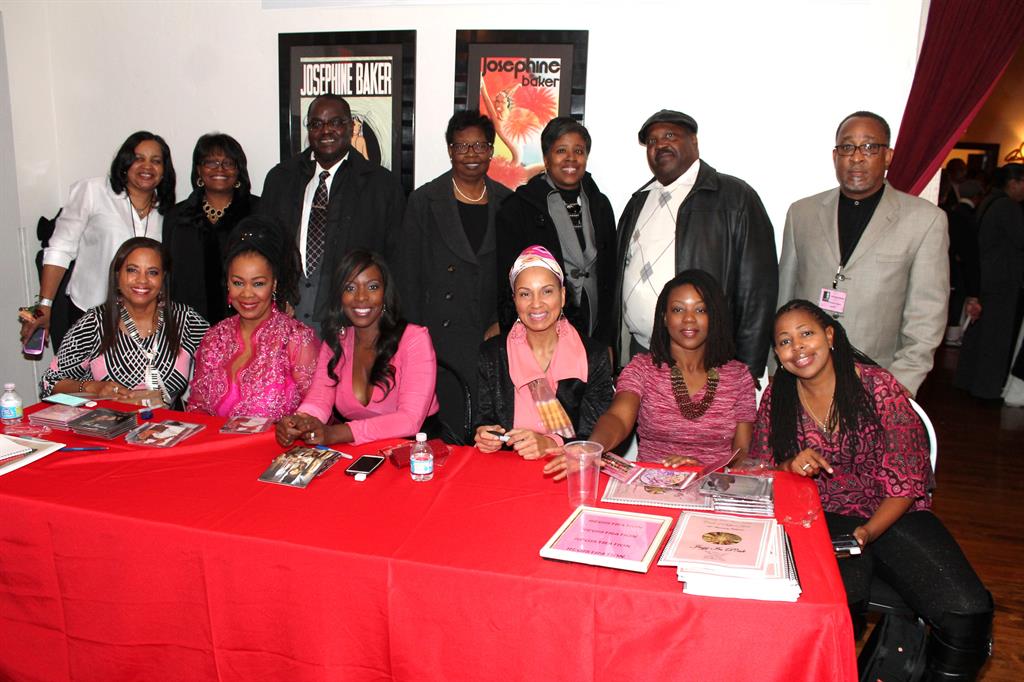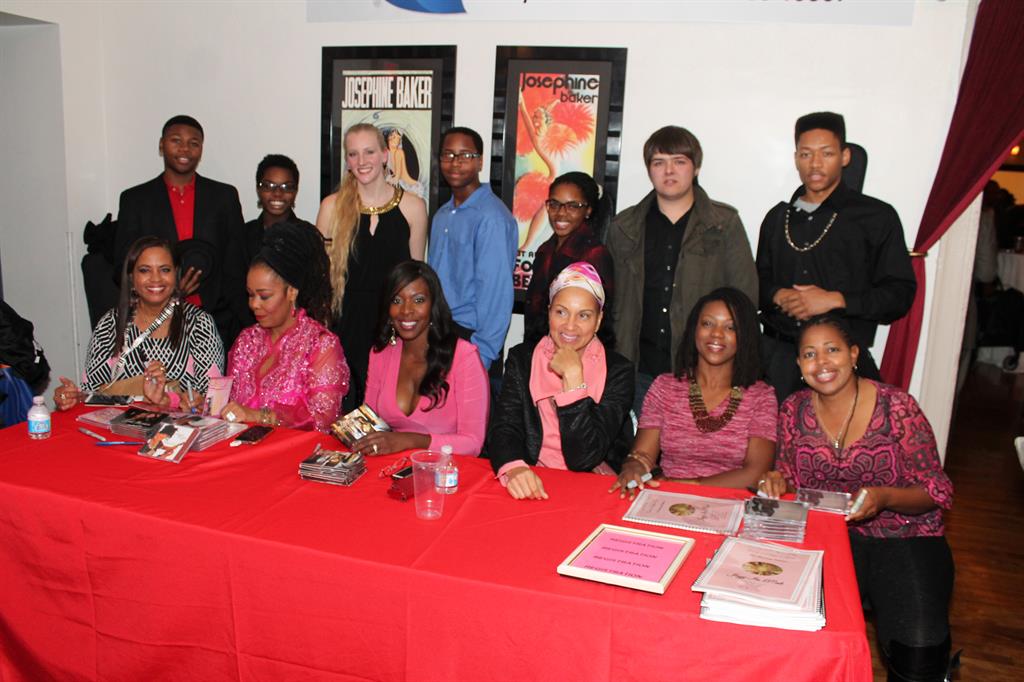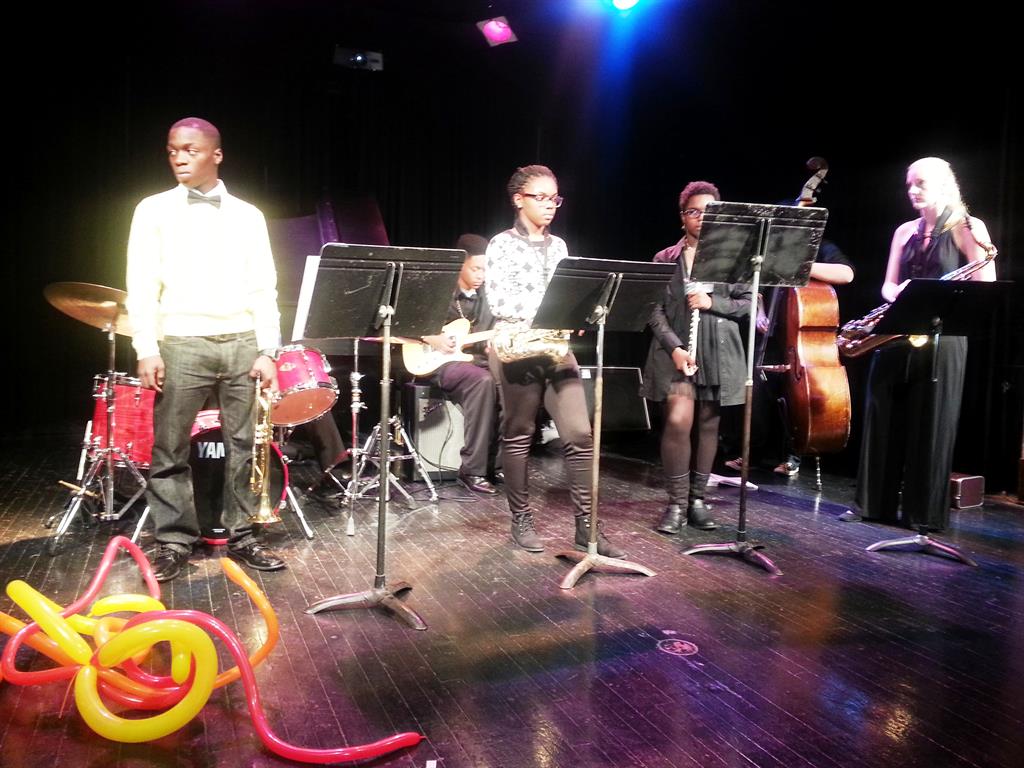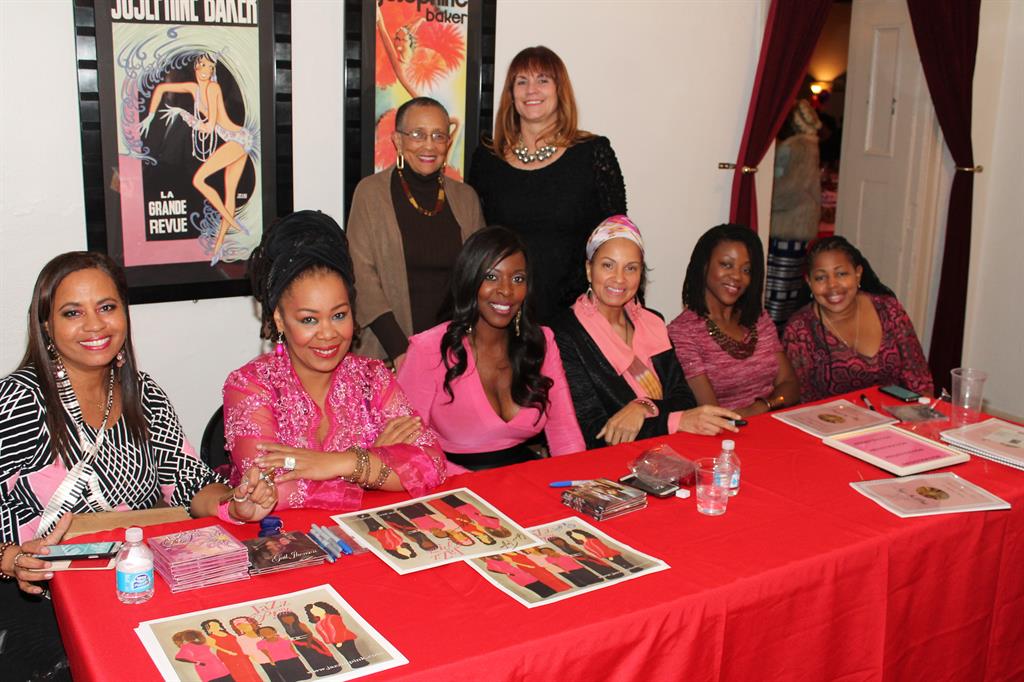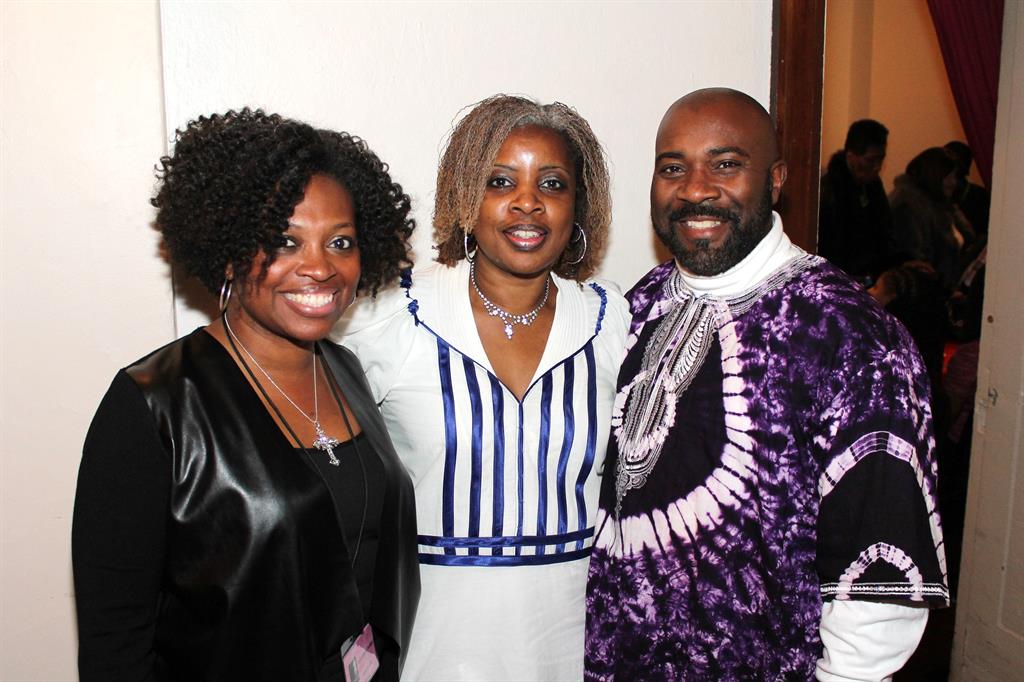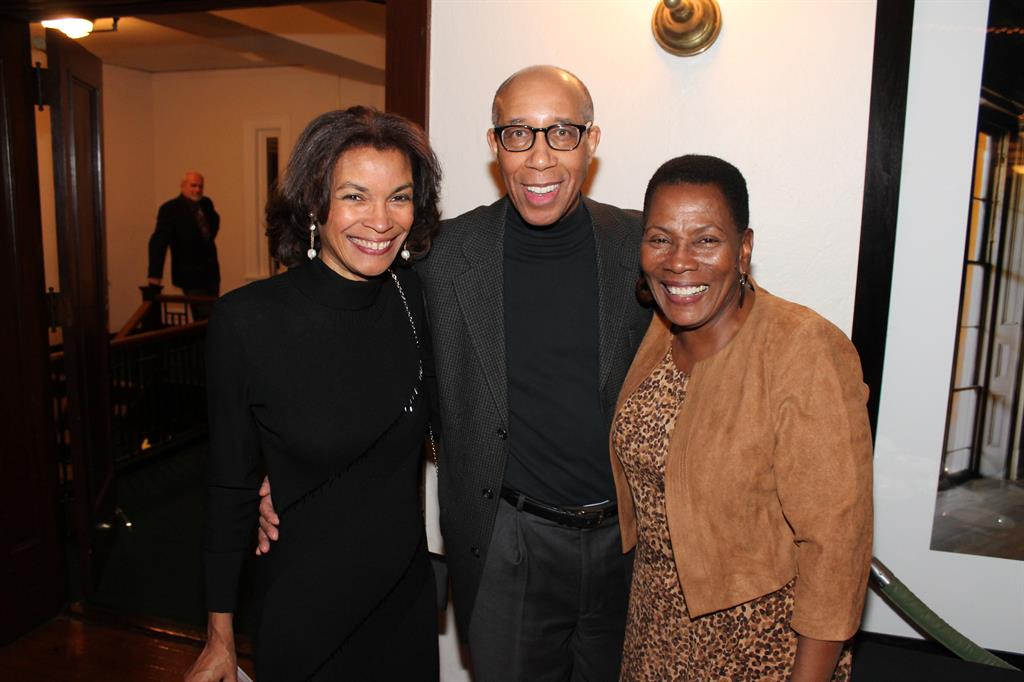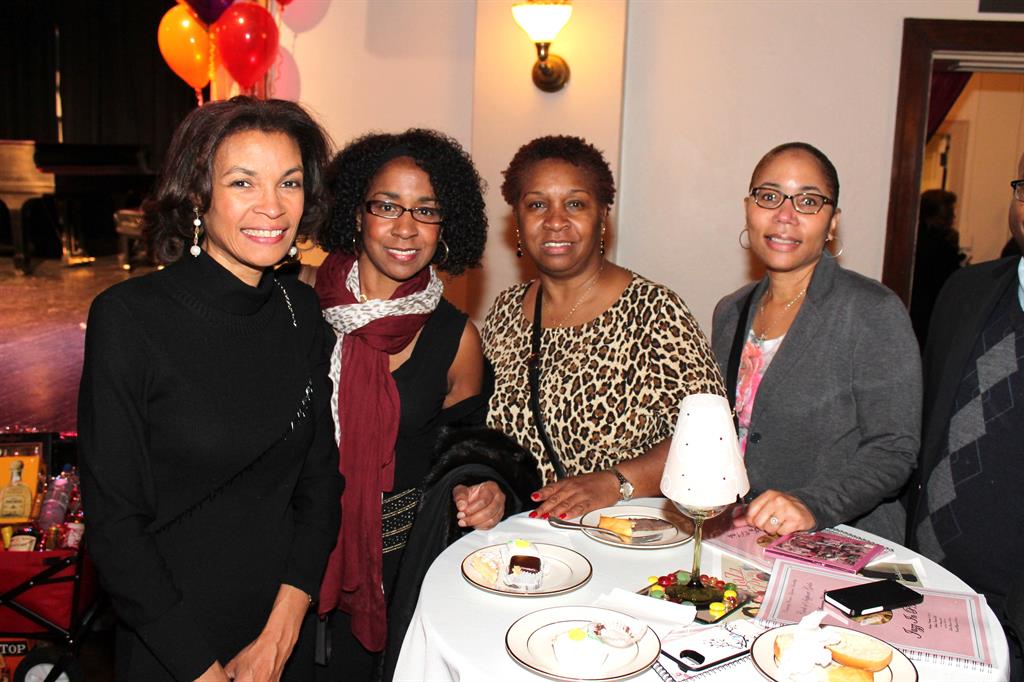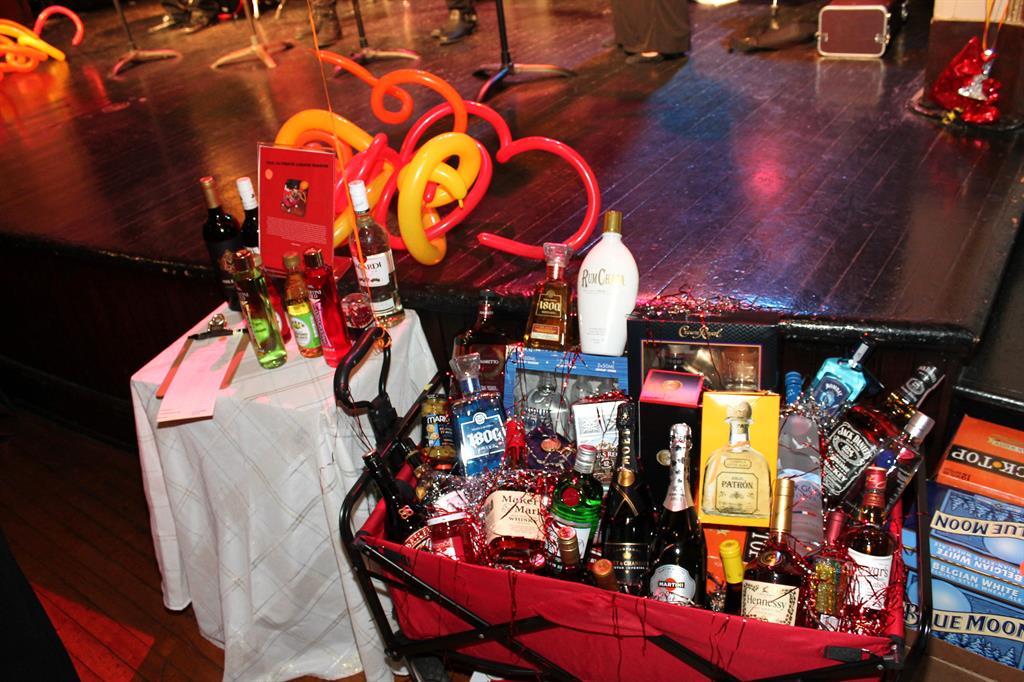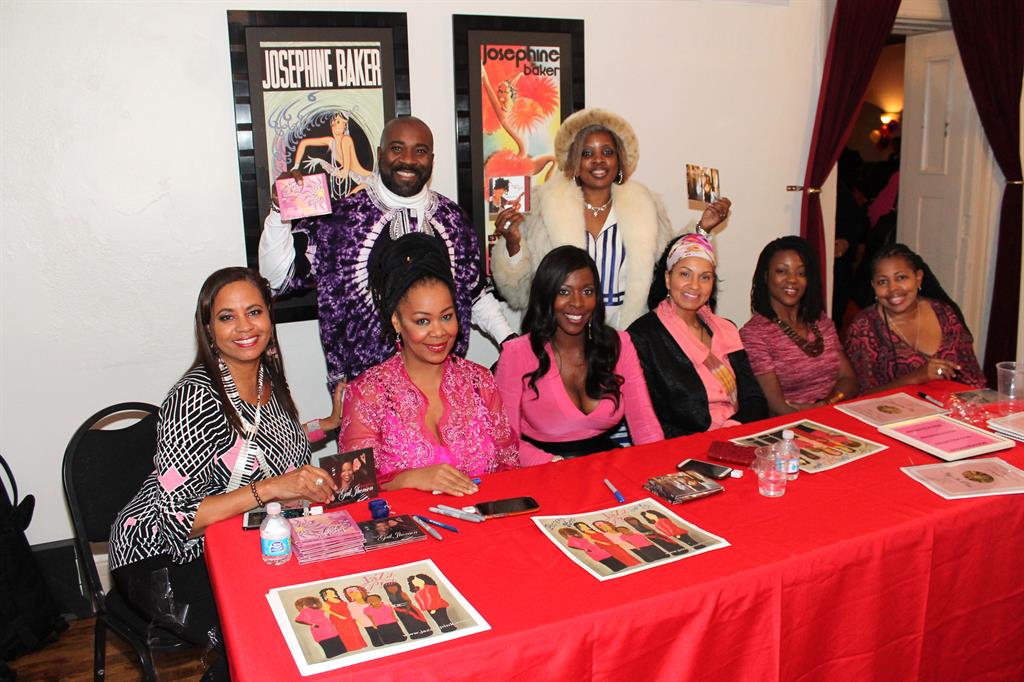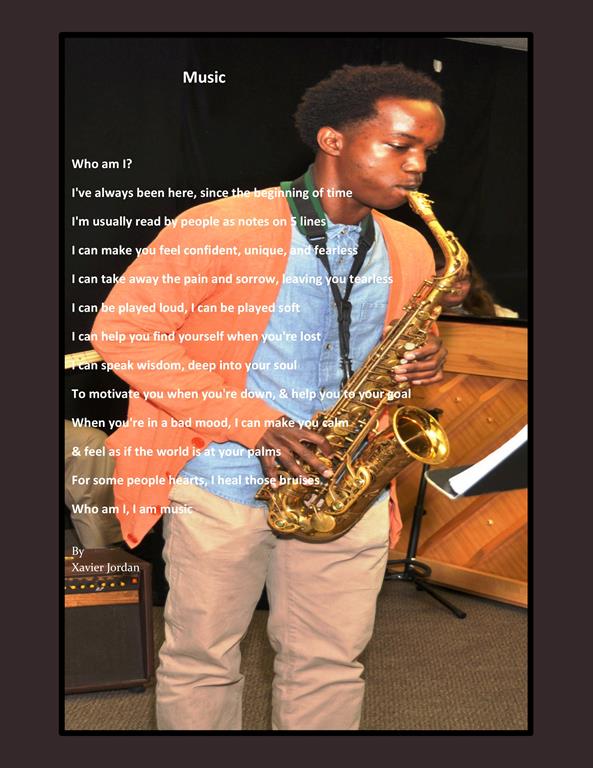 Xavier Jordan ( pictured above), student at Missouri Southern State University returned to CWAH's Institute for Jazz Study and Performance to join former and current students in an One Night Only Performance Jam Session. Orchestrated by graduating student Rodney Rashad Hamilton, as an attempt to stay connected to CWAH after graduation and form a networking stream to keep that great sound of jazz in the hearts of young people and become more creative musicians.
It was an awesome experience: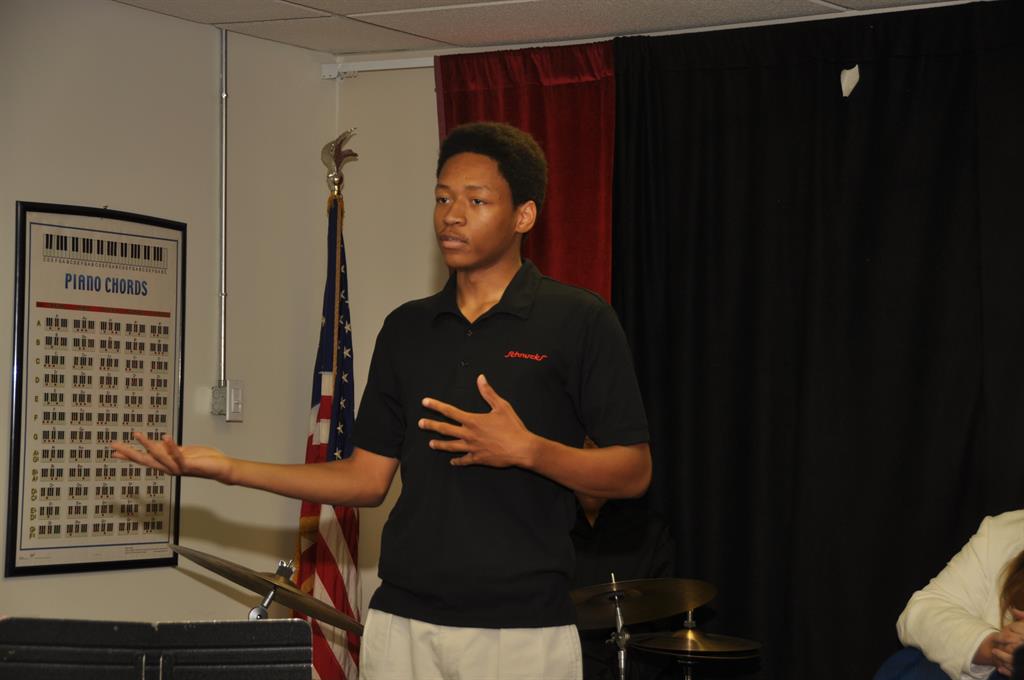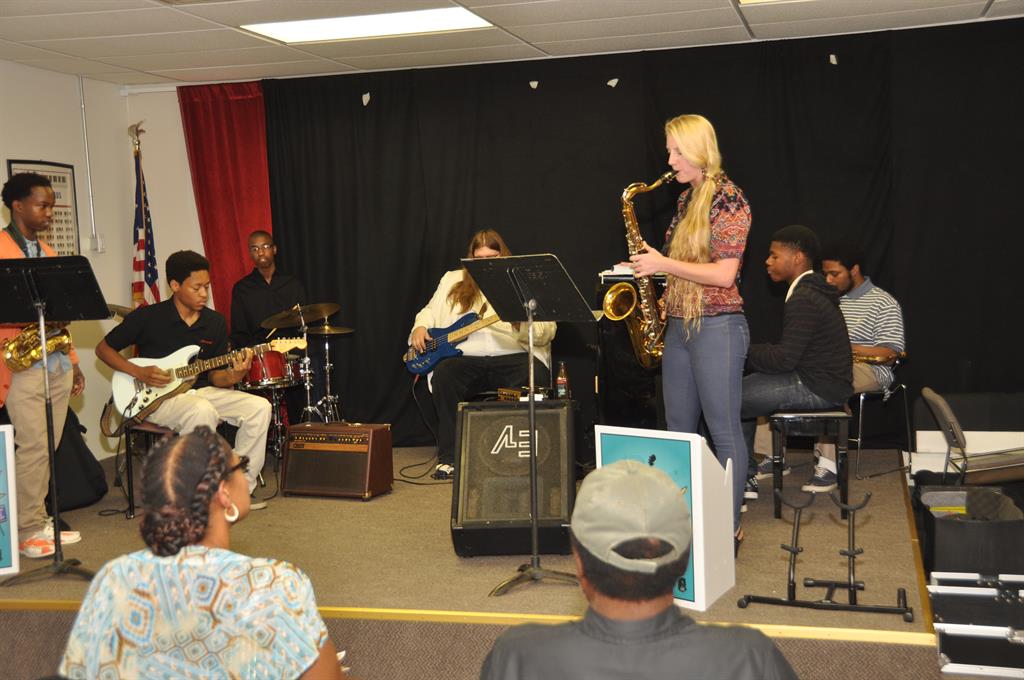 Pictured above Mr. Rodney Rashad Hamiltion and others performing that night; Ms. Emma Silver(Tenor Saxophone), Mr Albert Marshall, ( Bass) Mr Dylan Roussel (Bass), Mr Makinni Morrisson ( Piano & Tenor Saxophone), and Mr. Christian Xaiver McClendon on drums.
New Classes begin Saturday September 13, 2014
(Call today for more information - Beginner and Intermediate)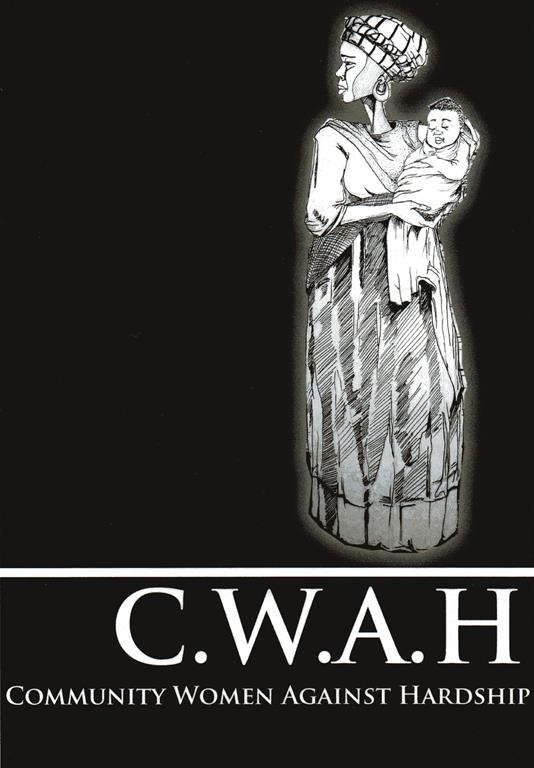 PROVIDING HOPE FOR THOSE IN NEED
Empowering the Community Since 1988
Community Women Against Hardship [CWAH] is a 501c(3) non-profit
(volunteer-based) organization dedicated to providing personalized and
evidence-based programs and services to enable low to moderate income families struggling with poverty to become more self-sufficient.
CWAH provides basic needs service (donated clothing, furniture, bedding, food, and household
items) to low-to moderate income families in need, based on eligibility.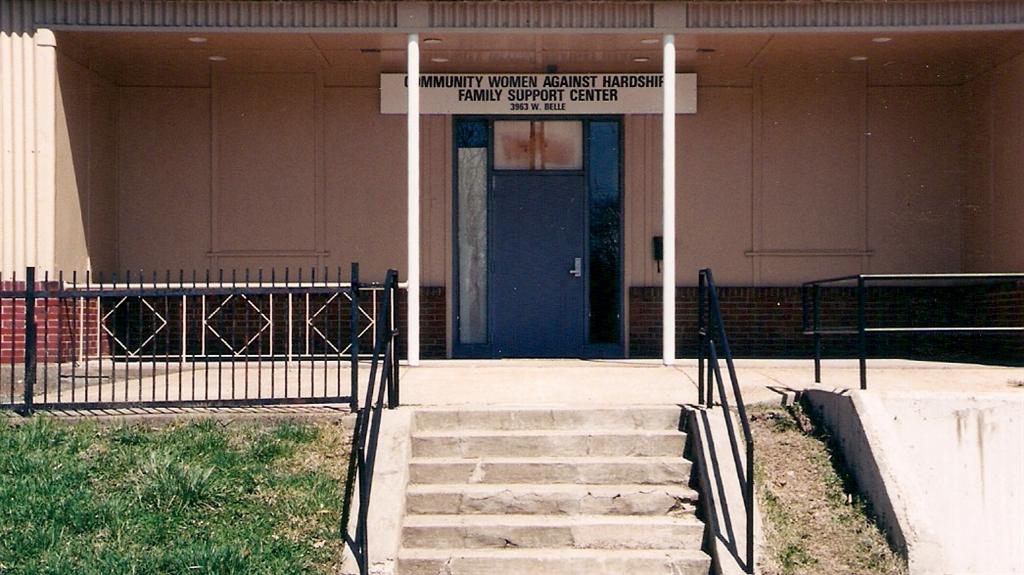 Soup for the Soul

Mondays, 5:30 pm – 7:30pm
Let's talk family / with Dr. Sharon West, Psychologist -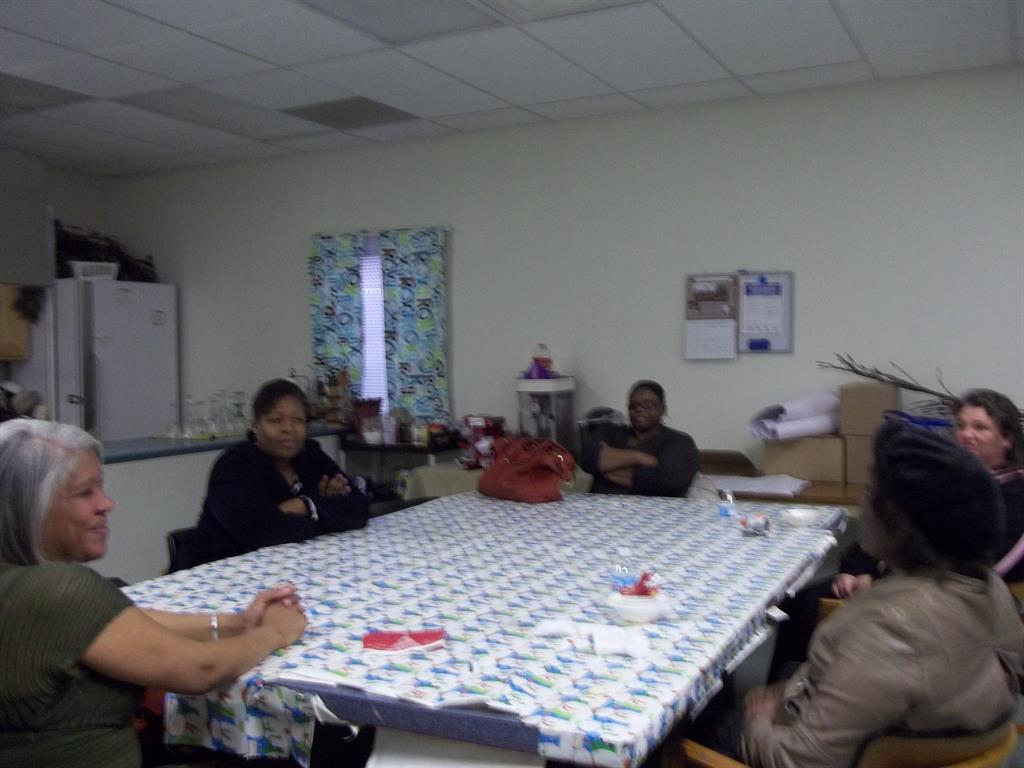 ___________________________________________________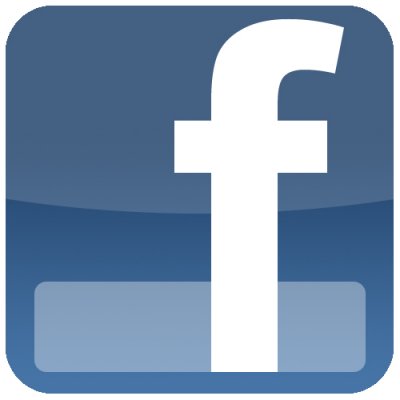 CWAH 3963 W. Belle Pl., St Louis, MO. 63108. (314)289-7523
\
_______________________________________________________